Registration for the 2021 Visa Lottery is now open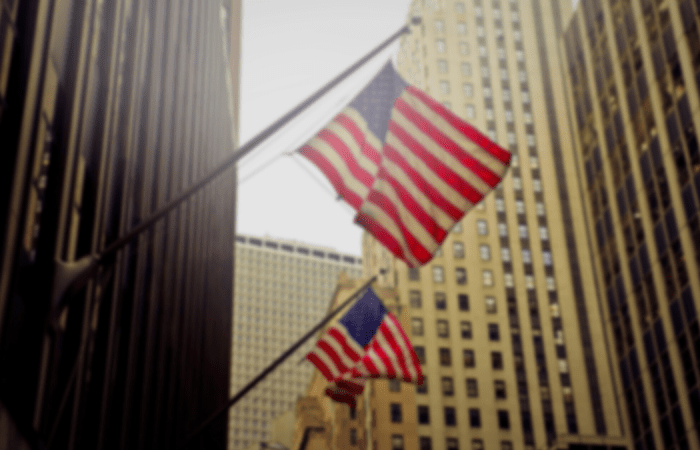 Registration for the diversity visa lottery of the year 2021 is already open, from last October 2nd, 2019, and until November 5th of this year, people who wish to participate in this draw can register. This lottery is held every year and provides 50,000 permanent residences to citizens of other countries to emigrate to the United States.
Who can apply
Citizens of the following countries cannot apply for this visa since more than 50,000 people from this country have emigrated to the USA. In the last 5 years: Bangladesh, Brazil, Canada, China, Colombia, Dominican Republic, El Salvador, Guatemala, Haiti, India, Jamaica, Mexico, Nigeria, Pakistan, Philippines, South Korea, United Kingdom (except Northern Ireland) and its dependent territories and Vietnam.
To be eligible there are 2 basic conditions:
You were born in a country that qualifies for this visa
Have a minimum high school degree or have two years of work experience in the last five years in an occupation that requires at least two years of training or experience to perform.
What you need to know
Applications made this year 2019 between October and November will be to qualify for entry visas for the year 2021.
The registration process is carried out through the State Department website: www.dvlottery.state.gov, do not enter your personal information on any page other than this one.
Applying for this visa has no cost, and you do not need to pay any advisor or assistant, the process is relatively simple.
Only 1 application per person is allowed.
The State Department will not notify you if you have been chosen to apply for this visa, as of May 5, 2020, people registered for the lottery must enter their confirmation number and personal information on the website www.dvlottery.state.gov to see the status of your application.