The United States Supports Extension of Validity for Venezuelan Passports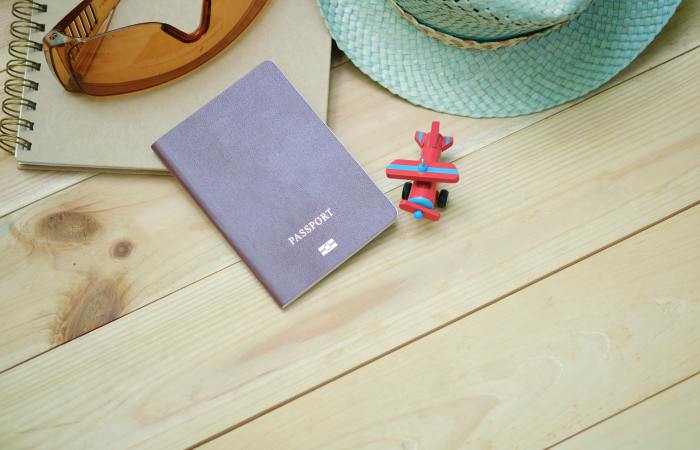 English
Official Communication From the US Department of State
Today (June 7th, 2019), the National Assembly published a decree signed by Interim President Juan Guaido on May 21, to extend the validity of Venezuelan passports for an additional five years past their printed date of expiration. The United States recognizes this extension of passport validity for visa issuance and other consular purposes. Customs and Border Patrol will likewise recognize the passports covered by this decree.
Venezuelan passport holders who have been issued a passport extension will have the validity period extended by five years from the expiration date in their passport and valid for admission to the United States, as long as the traveler is otherwise admissible. Venezuelans in the United States holding passports extended by the decree may use those passports, which will still be considered valid in accordance with the decree, for any appropriate consular purpose. Nothing in this action alters the requirements for obtaining a U.S. visa or for admission to the United States.
Read the original media note here
Spanish
Comunicación Oficial Del Departamento De Estado De EE.UU
Hoy (07 de Junio 2019), la Asamblea Nacional publicó un decreto firmado por el presidente interino Juan Guaido el 21 de mayo para extender la validez de los pasaportes venezolanos por otros cinco años después de la fecha impresa de vencimiento. Los Estados Unidos reconocen esta extensión de la validez del pasaporte para la emisión de visas y otros fines consulares. La Aduana y la Patrulla Fronteriza también reconocerán los pasaportes cubiertos por este decreto.
A los titulares de pasaportes venezolanos a quienes se les haya otorgado una extensión de pasaporte tendrán un período de validez extendido por cinco años a partir de la fecha de vencimiento de su pasaporte y válido para la admisión a los Estados Unidos, siempre que el viajero sea de otra manera admisible. Los venezolanos en los Estados Unidos que poseen pasaportes extendidos por el decreto pueden usar esos pasaportes, que aún se considerarán válidos de acuerdo con el decreto, para cualquier propósito consular apropiado. Nada en esta acción altera los requisitos para obtener una visa de los Estados Unidos o para la admisión a los Estados Unidos.